The Golden Gate Bridge Now "Sings" When High Winds Hit
If you've driven down the Golden Gate Bridge lately, you're probably hearing a strange sound while you cross the bridge.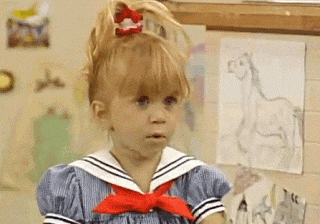 Don't worry, you aren't the only one whose heard the noise.
The sound you heard has been compared to a "giant, wheezing kazoo" is making that noise because of the bridge's bike path railing redesign.
You'll hear the sound a lot when winds are high.
Some people find the bridge's "singing" to be annoying, but this new design allows winds flow to move smoothly.
Have you heard the bridge singing?
More about:
---