The Jonas Brothers are OFFICIALLY Back!
February 28, 2019 7:53AM PST
DROP EVERYTHING BECAUSE THE JONAS BROTHERS ARE OFFICIALLY BACK!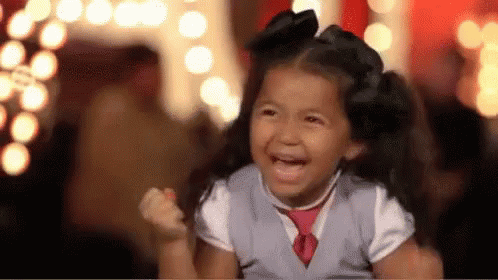 The guys haven't released music in 6 YEARS. But now, they are dropping a brand new single at midnight ET called, "Sucker!"
Plus, they'll even be taking over The Late Late show with James Corden for ONE WHOLE WEEK!
It is going to be AWESOME.
https://www.instagram.com/p/Bubub0DjqKn/?utm_source=ig_web_copy_link
Are you excited about The Jonas Brothers getting back together!? 
More about:
---