The Trailer For Netflix's New Comedy Show, "Space Force" Starring Steve Carell Is Here & Looks Hilarious
A new show on Netflix is coming and it may give you some serious Office flashbacks.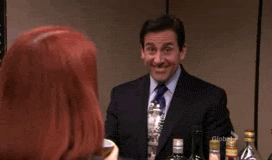 Steve Carrell stars in the brand new comedy series, "Space Force."
This is what the official description of the show states:
"A group of people are tasked with establishing the U.S Space Force."
Pretty straight-forward for the most part. You're gonna have to check out the trailer above to find out more!
The show will be available to stream on Netflix on May 29th.
Will you be watching?
More about:
---