The Weeknd Ties With Michael Jackson On Billboard Chart
Source: YouTube
Michael Jackson's record on the Billboard Hot 100 has been tied with The Weeknd.
Reports say that both artists are the only male solo artists in history with multiple number-one songs from three different albums.
The late King of Pop had multiple number-one songs from 1979's Off the Wall, 1982's Thriller, and 1987's Bad, and the founder of XO Records did the same from 2015's Beauty Behind the Madness, 2016's Starboy, and 2020's After Hours.
The news comes soon after "Die For You (Remix)" by The Weeknd and Ariana Grande went from number six to number one on this week's Hot 100 chart.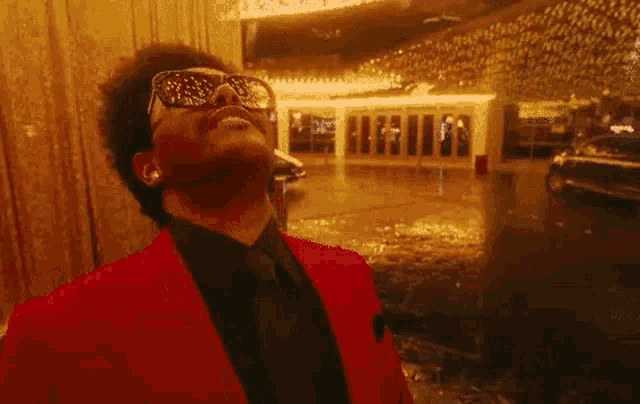 More about:
---