There's an All-New Girl Scout Cookie Out and It Sounds Delicious
January 4, 2019 8:52AM PST
Girl scout cookie season is here!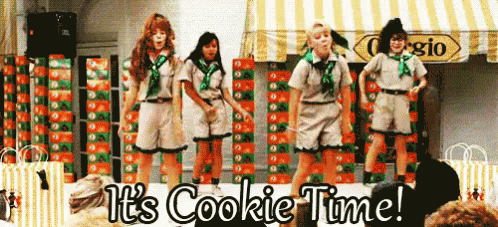 Kicking off on January 2, the Girl Scouts are now offering Caramel Chocolate Chip cookies that feature,
"Rich caramel, semisweet chocolate chips, and a hint of sea salt in a chewy, gluten-free cookie."
This isn't the only gluten-free cookie Girl Scout cookie, there is also a Toffee-tastic cookie released back in 2015 that is has a buttery flavor and has,
"sweet, crunchy, golden toffee bits."
If you want to try these cookies, don't wait too long to get them. Most boxes are going to cost you about $5 dollars, but the prices do vary in certain locations and areas. These cookies may sell out QUICK and are only available while supplies last!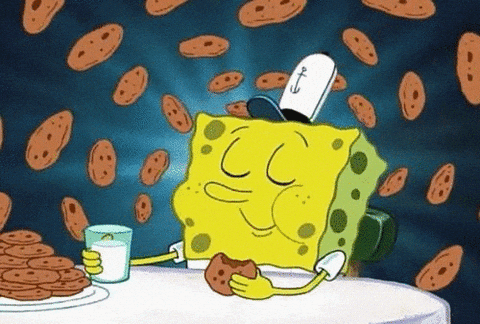 More about:
---