There's Only One Hooters Restaurant Left In The Bay Area
August 5, 2020 6:59AM PDT
Many restaurants and even chains have shut down for good due to the COVID-19 pandemic, including various Hooters locations in the Bay Area.
The next time you want to grab chicken wings from the sports bar, be prepared for a bit of a long drive.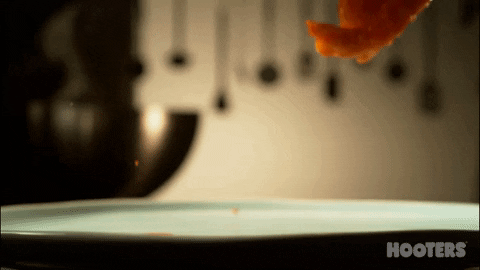 There is now only ONE Hooters location in the Bay Area and its located at Rohnert Park.
Just like other restaurants, this Hooters location has takeout, delivery and outdoor dining available.
Other previous Hooters locations in the Bay included San Bruno, Campbell and Fremont.
More about:
---