This Company Will Pay You Some Cash For Watching Your Favorite Disney Movie
You can get paid for something you've already been doing with not much effort required!
Reviews.org is looking for 10 lucky folks who are watching their favorite Disney movie again in exchange for some cash.
If you're one of the few selected, you'll earn $200 and a year-long subscription to Disney+.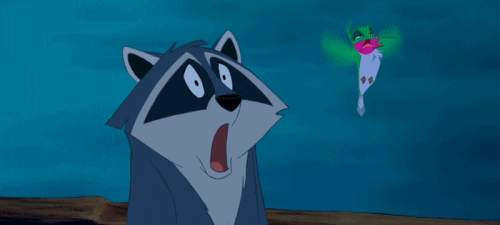 Sound like a good gig? You can shoot an email to [email protected] with the title, "Dream Job" and the name of your favorite Disney movie in the message.
You do have to be 18 years and older and a US resident to enter.
What's your favorite Disney movie?
Find more info about this dream gig here.
More about:
---