Tinder Creates New Matching Strategy That Involves Playing A "Choose Your Own Adventure Game"
September 23, 2019 5:47AM PDT
Instead of swiping right on the first attractive person you see, Tinder has thought of a new way to bring people together and that's by playing a "choose your own adventure" game.
The dating app is launching a new feature called, "Swipe Night."
It will be a weekly game starting Sunday nights on October 6th, where people have the option of playing a choose your own adventure game where you'll be able to watch different videos and pick what you want the characters to do in whatever situation they are in.
If you decide to play along, the app will match you with others who made the same choices you did in the story.
A spokesperson for the app mentioned that,
"The goal of this feature is to get you talking, and building that curiosity."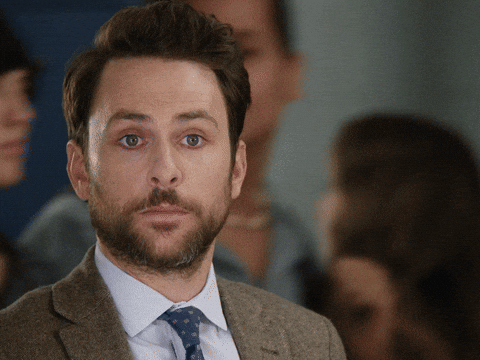 If you're a Tinder user, is this a feature you're looking forward to using?
More about:
---