TJ Maxx & Marshalls Reopens Its Online Stores With A Catch
TJ Maxx & Marshalls fans, you will be able to shop for things from the store right at home, because these two shops have reopened their online stores!
Even though the online stores are open, there is a catch…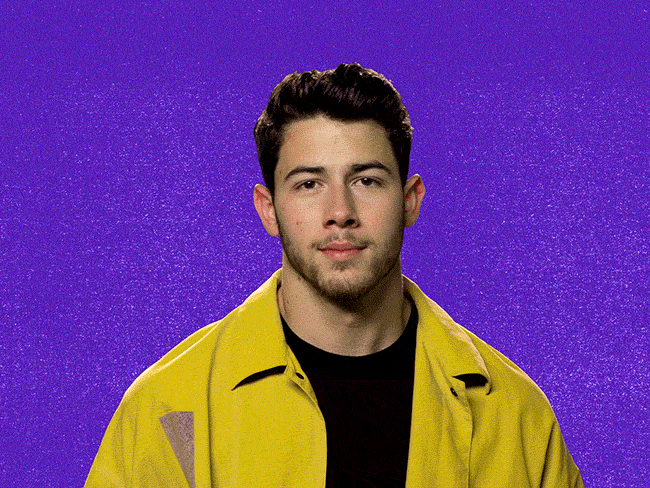 TJ Maxx & Marshalls are setting a limit on the amount of orders each day.
If you need something from the online site, it's probably best to try and get something EARLY before the limit is reached.
Once the order limit hits, customers would have to try ordering something again the next day before they can purchase the item(s) they want.
Good luck if you plan on ordering something from the stores! Some people have not had much luck...
How much online shopping have you been doing lately?
More about:
---