Top 10 Bad Valentine's Day Gifts
February 12, 2019 6:21AM PST
Valentine's Day is coming up this Thursday.
If you don't have anything planned for your significant other, we might not be able to help you find the perfect present but, we can tell you what NOT to get your partner.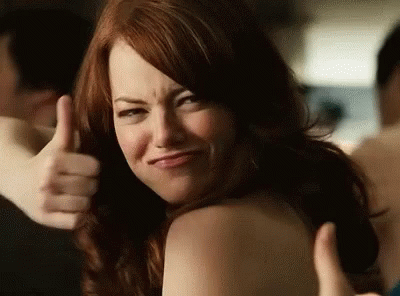 Listen to us talk about the Top 10 worst Valentine's Day gifts, you'll be surprised at what you hear!
More about:
---