Top Ramen Is Looking To Hire A "Chief Noodle Officer" That Pays $10,000
October 14, 2020 6:25AM PDT
Have you ever been living off ramen noodles? Well looks like it's finally about to pay off!
Top Ramen is in the process of hiring a "Chief Noodle Officer" who will help test out recipes.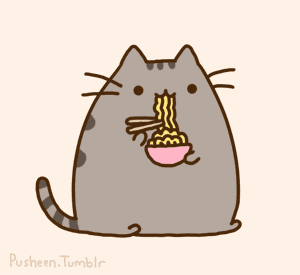 You'll get paid $10,000 and even get a 50-year supply of Top Ramen products. That's a lot of noodles coming your way!
If you want to apply, all you need to do is post a couple of sentences on social media explaining why you'd be great for the role and also include a picture of yourself creating a unique ramen dish.
Good luck!
More about:
---