Tori Spelling Confirms Reboot for "Beverly Hills: 90210"
February 5, 2019 6:38AM PST
One of the hottest 90's shows is making a comeback.
Tori Spelling confirmed on Access that Beverly Hills: 90210 is going to get a reboot!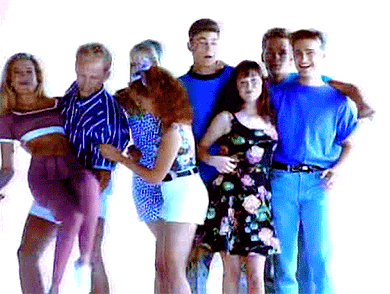 As Tori described, the new version of the show will have some of its original cast members and will also play "heightened" versions of their old characters.
It's been reported that the only character who will not be returning to the show is Shannon Doherty, who has been battling breast cancer since 2015.
Do you think a reboot for Beverly Hills: 90210 is a good idea or a bad one? Let us know in the comments!
More about:
---