Vlasic To Release Crispy Pickle Chips
April 17, 2019 6:30AM PDT
This is kind of a big dill for you pickle lovers.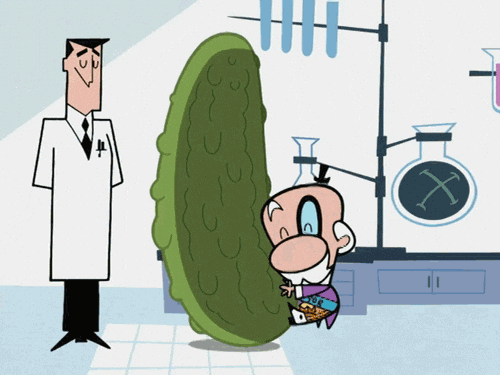 Vlasic is working on sharing pickle chips with the world. The chips will be made of pickles and from pickles. They'll also come in snack-size bags.
Parent company, Conagra Brands also has some other ideas in the works besides pickle chips, the company is planning on releasing Slim Jim Fried Pork Rinds too. Something both we'd give a try.
Now these ideas are still in its early stages of development, so you won't be able to grab pickle chips and Slim Jim Fried Pork Rinds in stores just yet. But once we hear more about it, we'll keep you updated on this page.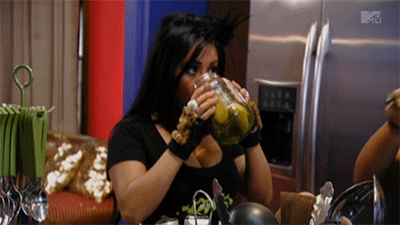 Would you add pickle chips to your grocery list?
More about:
---