Walmart Will Close All Stores On Thanksgiving This Year
Walmart made a big move for the holiday shopping season.
On Tuesday, the retailer announced that they will be CLOSED on Thanksgiving Day this year.
This is the first time in 30 years where Walmart stores would not be open on a Holiday.
Walmart C.E.O shared the news with the public in this statement,
"We know holiday shopping will be different this year, and we will be managing sales events differently. Our best ideas come from our associates, and this year we have decided to close our stores on Thanksgiving Day – November 26."
So glad to see Walmart giving their employees a day off to spend time with their families and loved ones.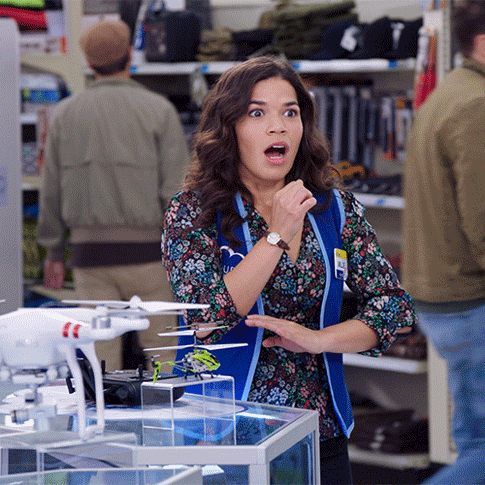 Maybe other retailers will follow in their footsteps too.
When's the last time you've done Black Friday shopping? Are you more of an in-store shopper or do you prefer online shopping?
More about:
---