WATCH! Alessia Cara's spot on impressions of Billie Eilish, Amy Winehouse and Alanis Morissette
August 15, 2019 6:17AM PDT
Alessia Cara recently guest starred on The Tonight Show with Jimmy Fallon and nailed some epic impressions.
Alessia challenged Jimmy with a new round of random musical impressions.
This is was her two years ago on the show doing random musical impressions from Ariana Grande and Lorde:
This year, she did impressions of Billie Eilish, Amy Winehouse and Alanis Morissette and SHE KILLED IT!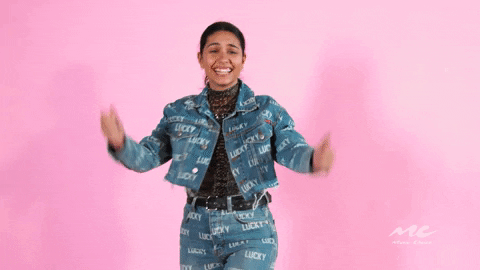 Check out the new video of her spot on impressions on the very top of this post!
More about:
---