WATCH! Will Smith and Martin Lawrence in Bad Boys For Life Trailer
September 5, 2019 7:00AM PDT
After waiting sixteen years, we are finally going to see Will Smith and Martin Lawrence on the big screen once again.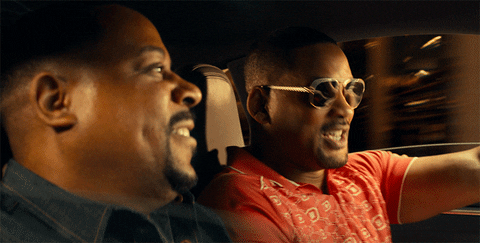 This time in Bad Boys 3: Bad Boys For Life!
Player Mike Lowrey (Played by Smith) and family guy Marcus Burnett (Played by Lawrence) team up together for the last time when they find out a bad guy seeking for revenge is coming for them.
The guys also have to deal with a new team of young cops. The cast includes Vanessa Hudgens, Alexander Ludwig and Charles Melton.
You can catch Bad Boys for Life in theaters in January 17, 2020. 
Check out the trailer for the movie above!
More about:
---