WATCH! Ed Sheeran Releases Relatable Music Video For "Beautiful People" Featuring Khalid
Just a few hours after releasing a new single off his upcoming album No. 6 Collaborations Project, Ed Sheeran also shared a music video for his track "Beautiful People" featuring Khalid.
This song is sure to be another hit right next to Cross Me and I Don't Care.
The video features an ordinary couple gearing up for a small vacation. Once they get to their different destinations, they are surrounded by loads of beautiful people and all their fancy designer clothes and items, private jets and even Lamborghinis. The couple in the video is far from that lifestyle.
It's no surprise that the couple does not fit in with the beautiful people in the video. Which is a good thing since Ed is singing about not fitting in with beautiful people.
In fact, you can see the little things that the couple is doing makes them happy and comfortable with each other's company.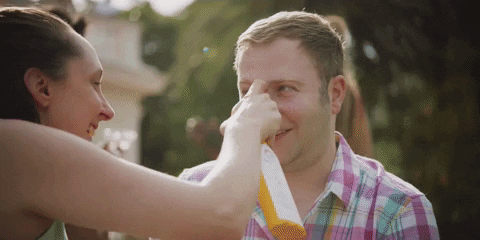 We can totally relate.
You can watch the music video above! What do you think of the video?
More about:
---