WATCH! "Maleficent 2" Trailer Featuring Angelina Jolie and Michelle Pfeiffer
Angelina Jolie is back as Maleficent in Disney's Maleficent: Mistress of Evil trailer!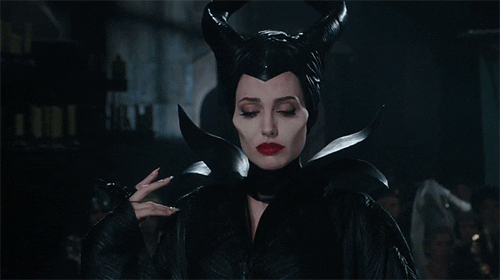 This fantasy picks up a few years after Maleficent curses baby Aurora (played by Elle Fanning). Aurora will soon be married but Maleficent does not approve of the idea.
Queen Ingrith (played by Michelle Pfeiffer) is against Maleficent's wishes and would like Aurora to go along with the wedding.
Maleficent lets her powers out and a war begins. Check out the trailer for the movie about.
Maleficent: Mistress of Evil will be out in theaters on October 18, 2019!
More about:
---