WATCH! Official Trailer for Disney's "The Lion King"
April 10, 2019 6:13AM PDT
You may remember Disney dropping a sneak peak of the new Lion King movie that they've been working on.
Well today, they dropped the first full-length trailer for film!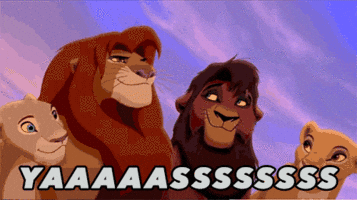 Director, Jon Favreau showcased special film making techniques to bring all your favorite characters to life.
This remake features a star studded cast with Beyonce as Nala, Donald Glover as Simba, James Earl Jones as Mufusa, Chiwetel Ejiofor as Scar, Billy Eichner as Timon, Seth Rogen as Pumbaa and John Oliver as Zazu.
The movie is expected to break box office records once it's released.
Roar into theaters with Disney's The Lion King out on July 19th, 2019!
More about:
---