WATCH! Selena Gomez Shares New Optimistic Anthem "Look At Her Now"
October 24, 2019 8:12AM PDT
Selena Gomez is surprising her fans with  two new songs two days in a row!
She dropped an emotional ballad called, "Lose You To Love Me" just a few days ago and now she's got another new track that's totally different from the first.
It's much more dancey and hopeful and it's called, "Look At Her Now" which you can check out above.
"I was so excited to release two songs back to back and surprise my fans! It's a reminder that you can rise no matter what challenges life brings," Selena said.
She's rocking a few different outfits and also killing those dance moves!
We are digging the tune.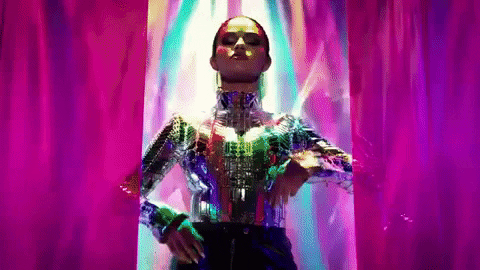 Are you a fan of the track?
More about:
---