WATCH! Star-Studded "CATS" Trailer Featuring Taylor Swift, Jennifer Hudson and More
The long awaited movie trailer for the hit Broadway musical, CATS is finally here!
Now, we're super excited to see this musical on the big screen, but people all over the internet were going a bit CATatonic after watching the trailer.
The big issue with fans was how the CATS looked. In the trailer you can see that the actors look half-human and half-CGI and people had tons of mixed reviews about it.
The film stars Taylor Swift, James Corden, Judi Dench, Jennifer Hudson, Jason Derulo, Idris Elba, Ian McKellen, Rebel Wilson and new-comer, Francesca Hayward!
CATS hits theaters Christmas 2019!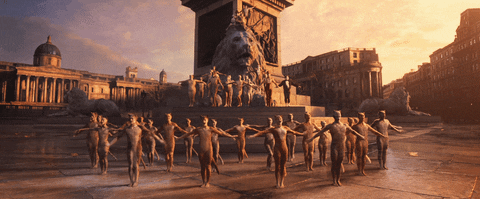 What do you think about the CATS trailer? Would you see it or give it a pass?
More about:
---