Young Jeffrey's Song of The Week: Smooth Like Homer
February 15, 2019 9:17AM PST
Father's Day is still four months away, but that doesn't mean we can't celebrate one of TV's favorite dads: Homer Simpson!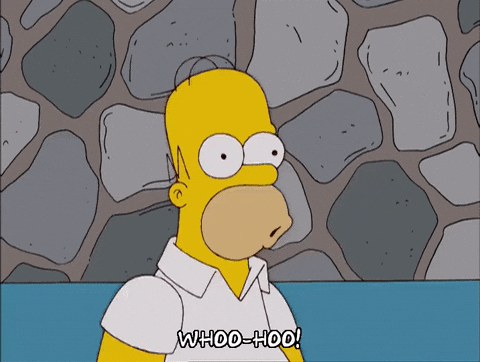 Instead of singing Maroon 5's, "Moves Like Jagger,"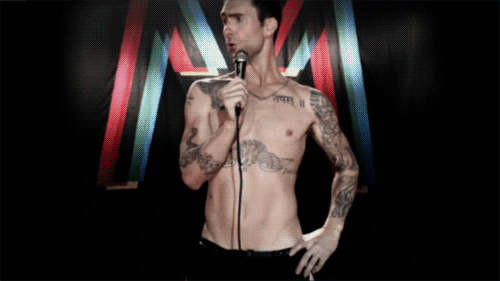 it's Young Jeffrey with "Smooth Like Homer."
Whose your favorite TV dad?
Watch the video for your all new song of the week above!
More about:
---